About Centosa GmbH
Centosa GmbH is a company based in Switzerland / Europe. It belongs entirely to Alfred, a senior software engineer, and his wife Esther, an Old Testament scientist. We both have a common goal: to be at the forefront of research, each in his/her own field. And for Alfred specifically: to develop and market top quality products.
As far as Centosa GmbH is concerned, we prefer the model of the decentralized company. We have always managed to find the best professionals for the latest software development trends and to create and apply new solutions.
Our motto is: make existing products better and create new products that are innovative and more affordable.
With today's tools for decentralized project management and resource management, it has become technically easy to create an outstanding product with freelance specialists around the globe.
For decentralized project development to work, it needs a core team of developers dedicated to the project and purposefully working towards results. Of course, the healthy financing of the project has to be guaranteed all the time. The Centosa team takes care of all that! Centosa's management has more than 20 years of experience in project development and product support in small and medium sized companies.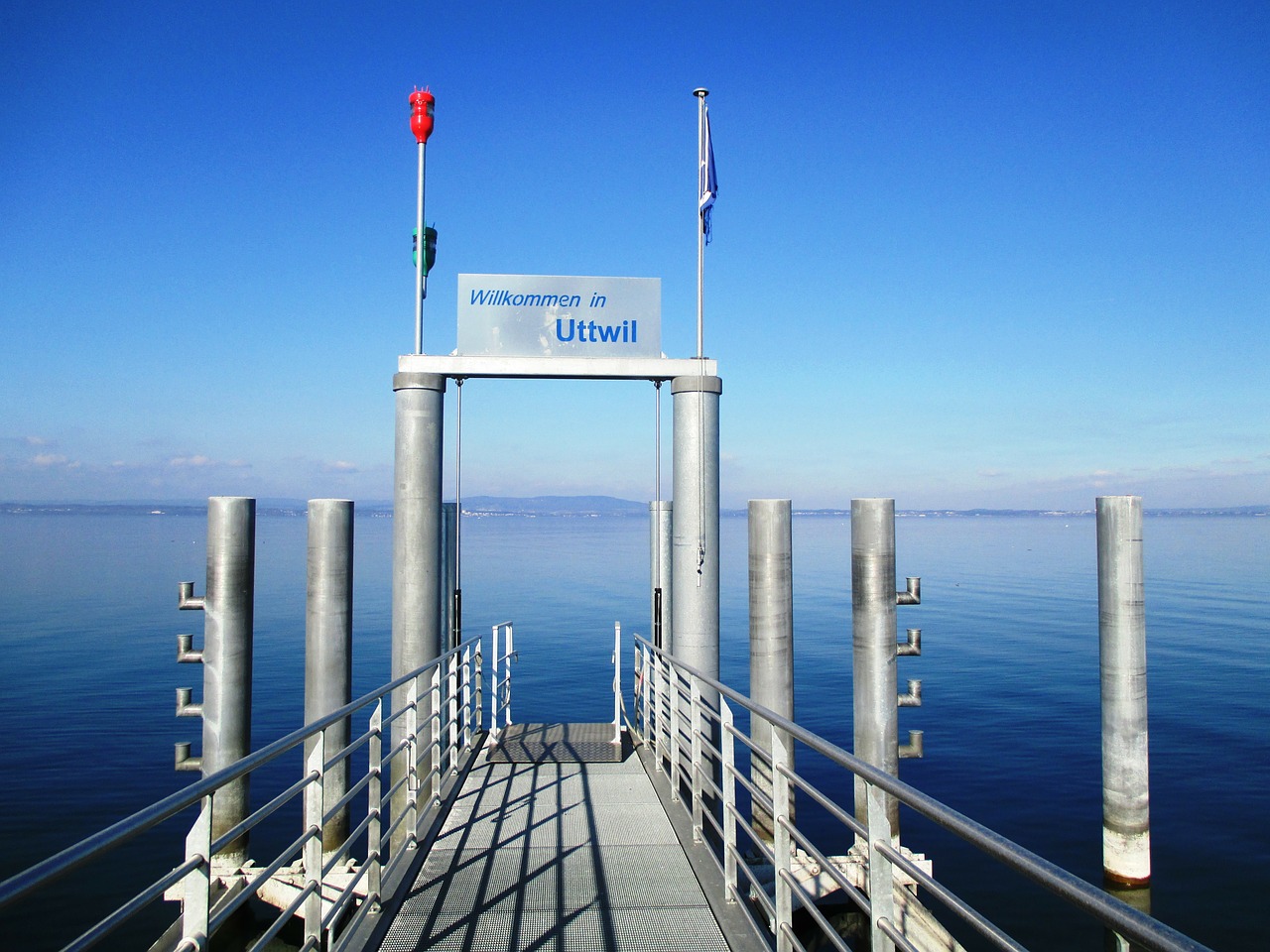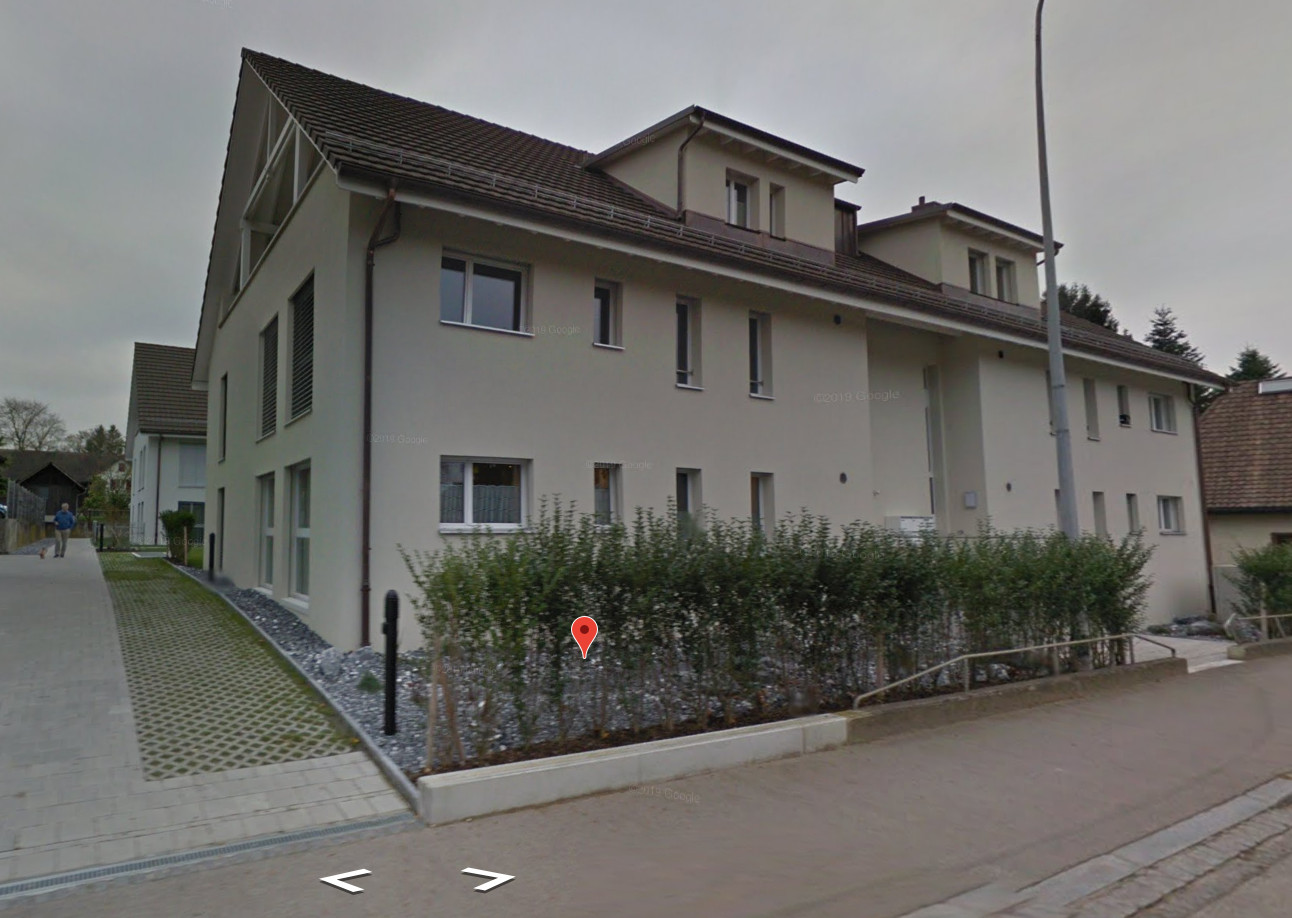 (c) Google Maps / Google Earth
Centosa's office in Uttwil. Funny: on the left side you see Alfred with Lissy, the 3 kg heavy fighting dog coming back from a walk. Thank you Google!