That's a great idea!
You have a great idea! You want to make a smart IOT device? Or you need intelligent control and monitoring in a manufacturing process? Or you want to detect and alert incidents in business operations or simply in a private application?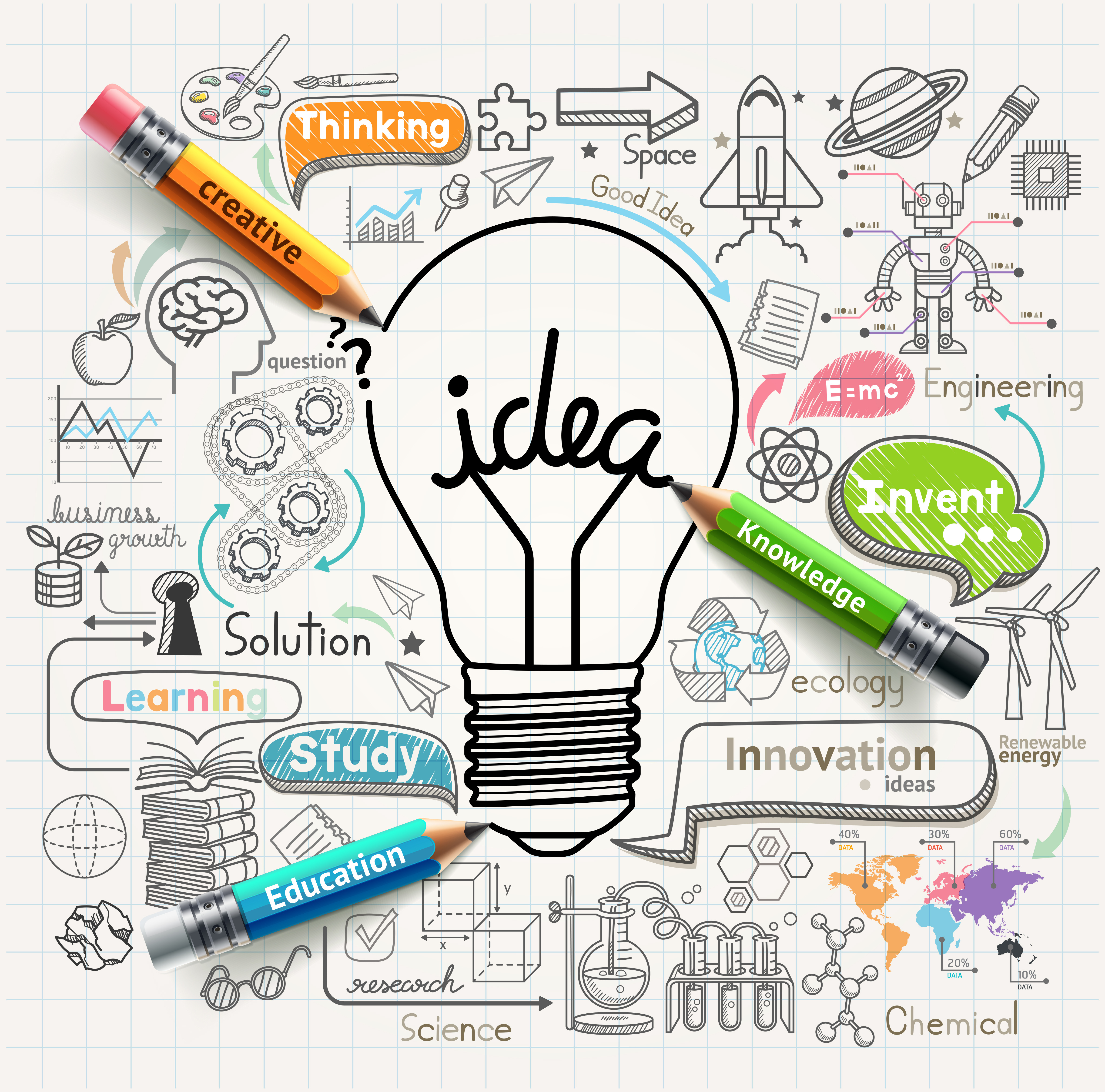 Talk with us!
We develop microcontoller firmware and back-end integration specifically for these bleeding-edge application areas: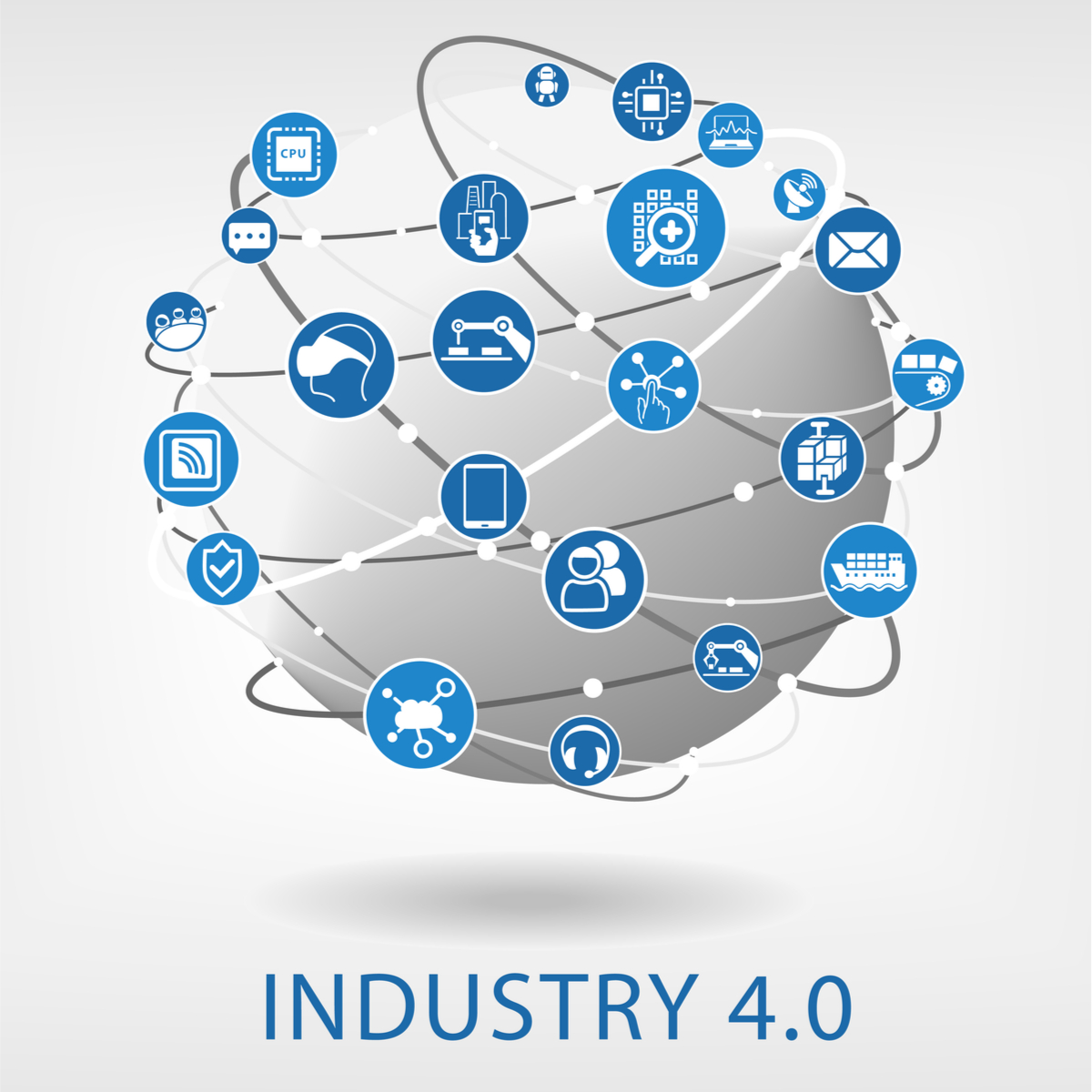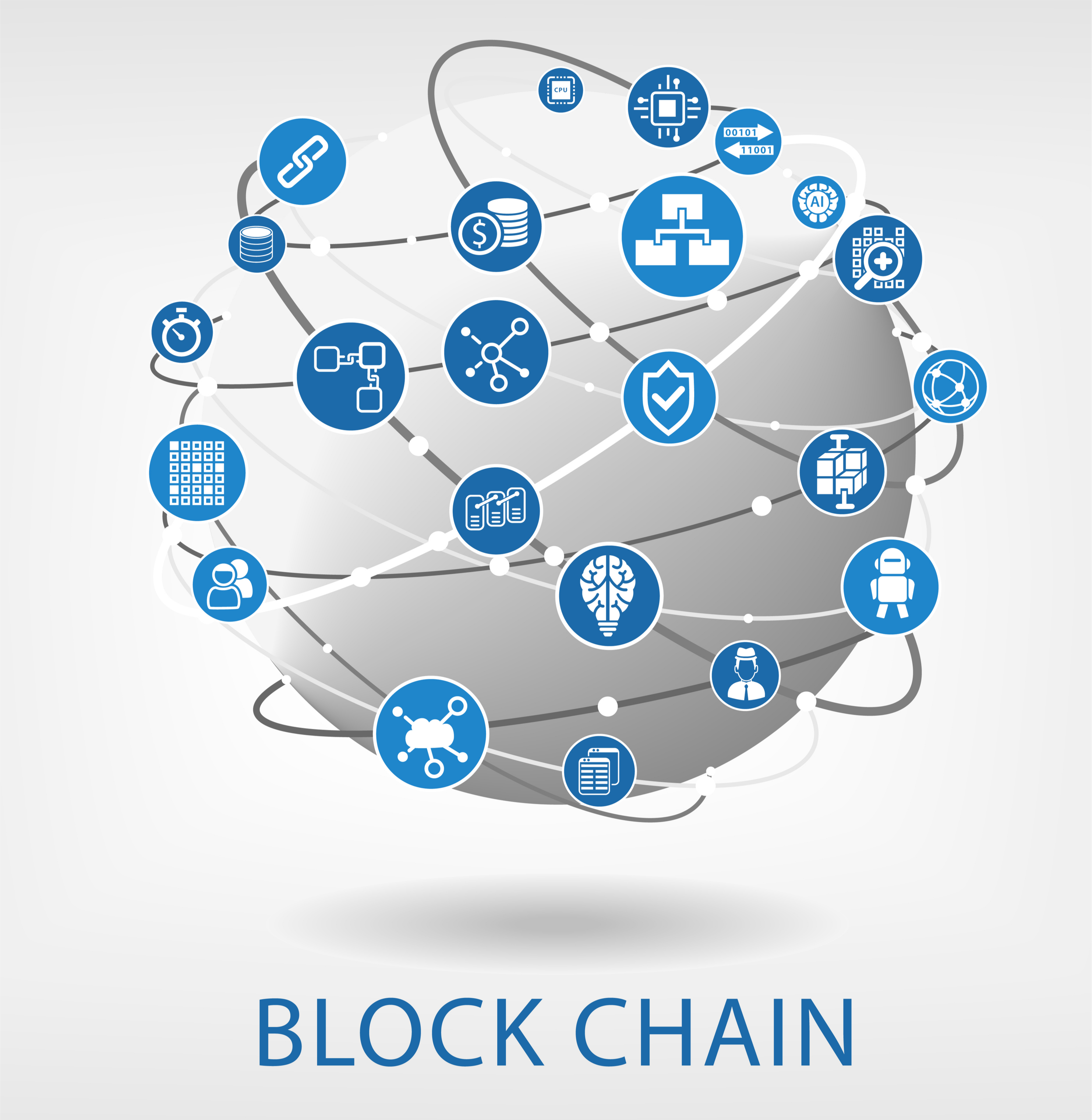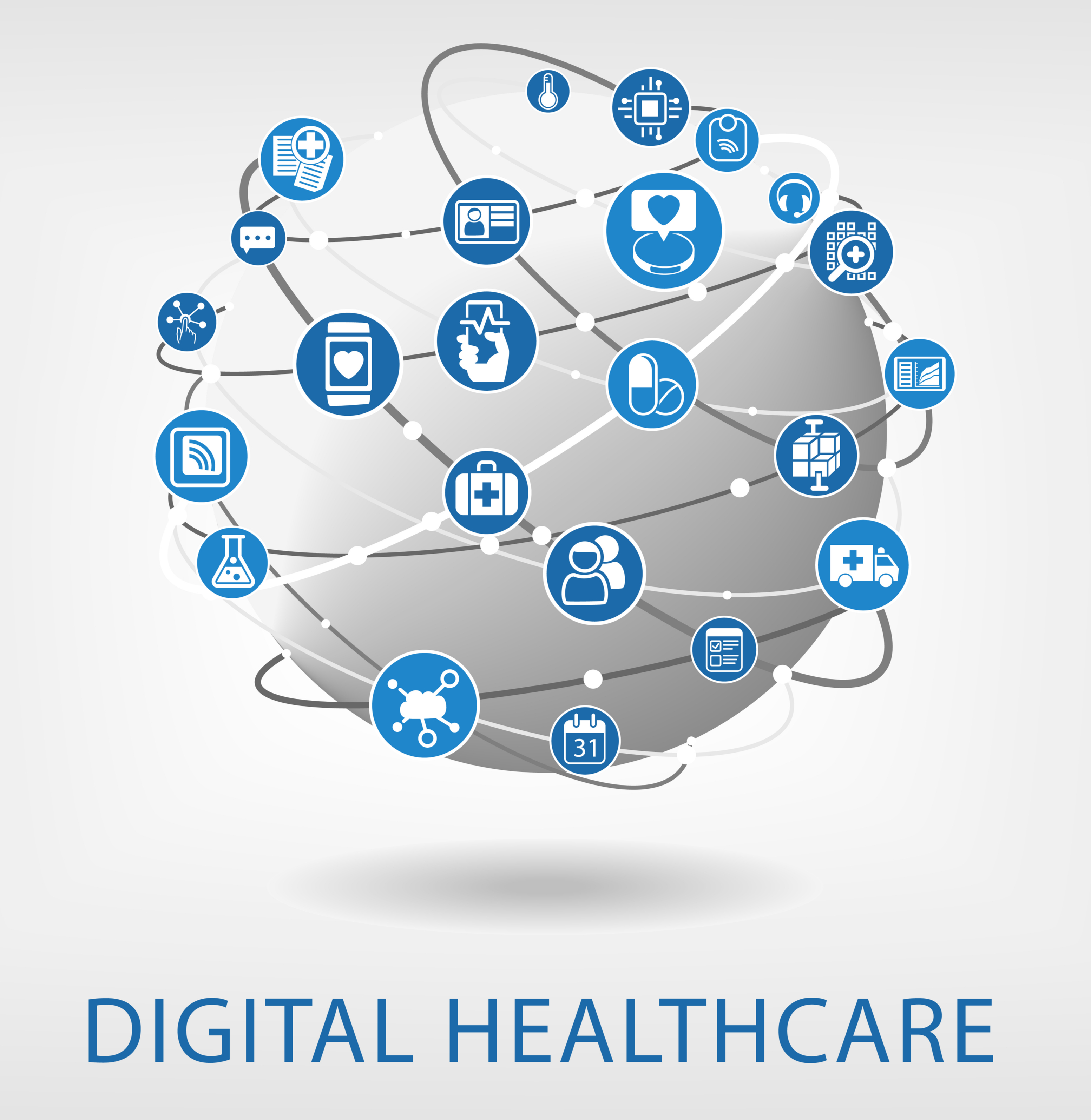 System Design
We take up your ideas and develop from them an optimal digital system. The first step is often to provide a functional prototype with sensors, actuators and embedded control and communication software. We also provide consulting services for the mechanical design of the devices and also for integration into local or cloud-based server systems.
RUST Programming
We think: programming in the C  or C ++ is no longer justifiable for security-relevant applications. The main reason is the inherent memory unsafety in traditional languages which was in the past so often the reason for system crashes. We decided to choose the alternative: programming with the memory safe language RUST!
Mentoring Services
We support your software developers in creating safe and tested firmware that uses the RUST system language. The implementation starts with the selection of the appropriate toolchain and then focuses mainly on the idiomatic use of RUST and the avoidance of insecure code. The aim is to ensure the highest possible software quality. Based on our practical experience, we can estimate the time needed to create the software you want.
Our Projects under Development
Intelligent Thermal Imaging Devices
Our Internet-Of-Things (IOT)-devices measure and monitor the temperature of objects in its fields of view and react according to predefined rules which are programmed into flexible scripts. It can either function as an alarm device or as a data logger. It is battery powered and communicates over Bluetooth and IOT mobile networks.
Available in many colors and configurations. suited for wall or ceiling mounting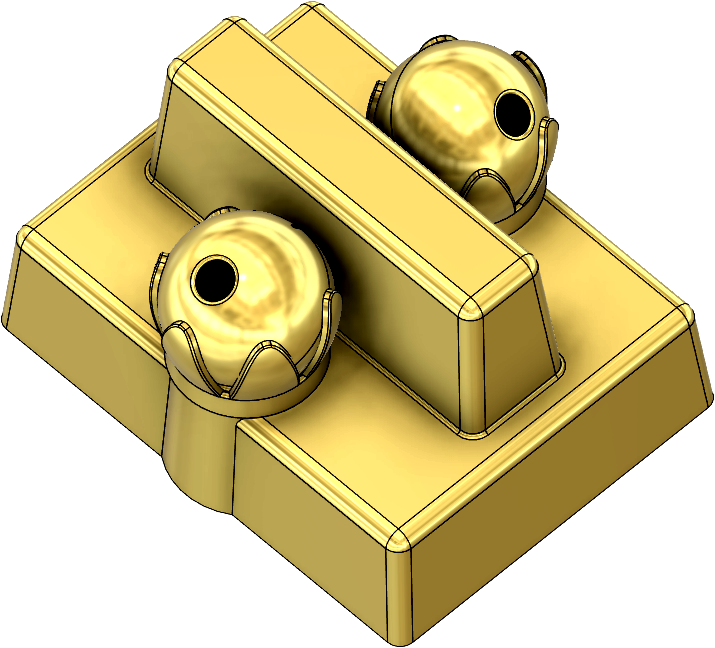 High Precision Acoustic Locating Devices